Experts in fresh and temperature sensitive products
When it comes to transporting and storing food, you can trust that your goods are in safe hands with us.
Extensive range of unique and local products
We work with natural brands to deliver to a large range of products that have customer appeal.
Personal sales manager to support your business
With over 20 years' experience in the industry, we know what it takes to make a business grow.
The team at Charmlaw Foods is passionate about supplying a wide range of products to the independent sector.
As a trusted family business, we play an important part in bringing both local producers and Australian products together.
From humble beginnings, Charmlaw Foods has grown into a strong, reputable wholesale and distribution business, based on solid family values. We work with local brands and independent supermarket outlets to offer a fantastic portfolio of frozen, chilled, and ambient goods.
With over 400 stores and more than 500 products, we cover the independent retail network in Queensland and Northern NSW.
From brand management to logistic and distribution solutions, we love building authentic partnerships with our suppliers and customers to help grow together.
Why you'll love parterning with Charmlaw Foods
We strive to bring a diverse range of goods to the Australian independent market.
We love helping our customers grow their business whilst building strong partnerships along the way.
Whether it's reliable distribution, effective brand management or smart logistic solutions, you can count on us to get the job done.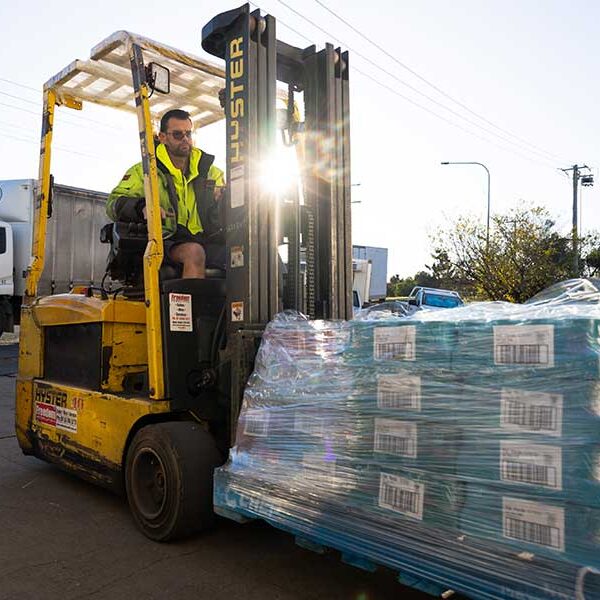 From our delivery guys to our customers, to our admin and sales reps, everyone who works with us is treated just like family.
A wholesaler with a difference
We know the time and energy it takes to run a small business.
Which is why as a small family business, we take the time to understand every one of our customer's needs.
From brand management to building independent store relationships, our friendly sales team and our logistics and delivery services, you can always count on us.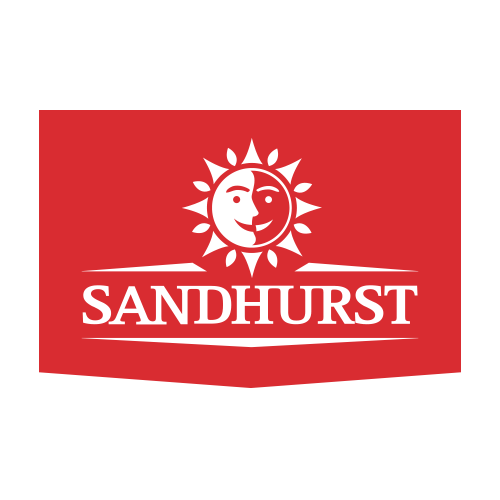 Ayam Brand We are excited to announce that as of 31st of July 2023 we will start to distribute the...
Welcome to Charmlaw's new Website. If you would like us to add new content, please contact us.
Please checkout HG Retails new re-fit at Marketplace Ascot. Find some of Charmlaw's great range of products plus many other...